Shopify for
AUTOMOTIVE
PCFitment Shopify App specially designed for Shopify automotive merchants growing their online business. All automotive e-commerce buyers always check whether the parts fit into the vehicle or not before purchase. Being an automotive parts seller Year Make Model vehicle fitment dropdown has become a must nowadays. PCFitment Shopify app gives you easy and customized integration as per your requirement. If you are looking for a Shopify year make the model search for fitment dropdown app, please contact us.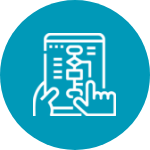 Simplify Workflow
Easy workflow makes your work easy. Spend less time in fitment management and more time with your sales increase.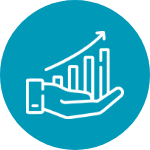 Boost Sales
Accurate data drives more sales and fewer returns. With PCFitment managing and updating fitment data become easier.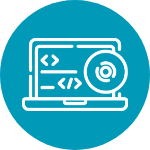 Faster Synchronization
Your fitment data will be moved to your automotive Shopify store immediately with our automated and highly secure API integration.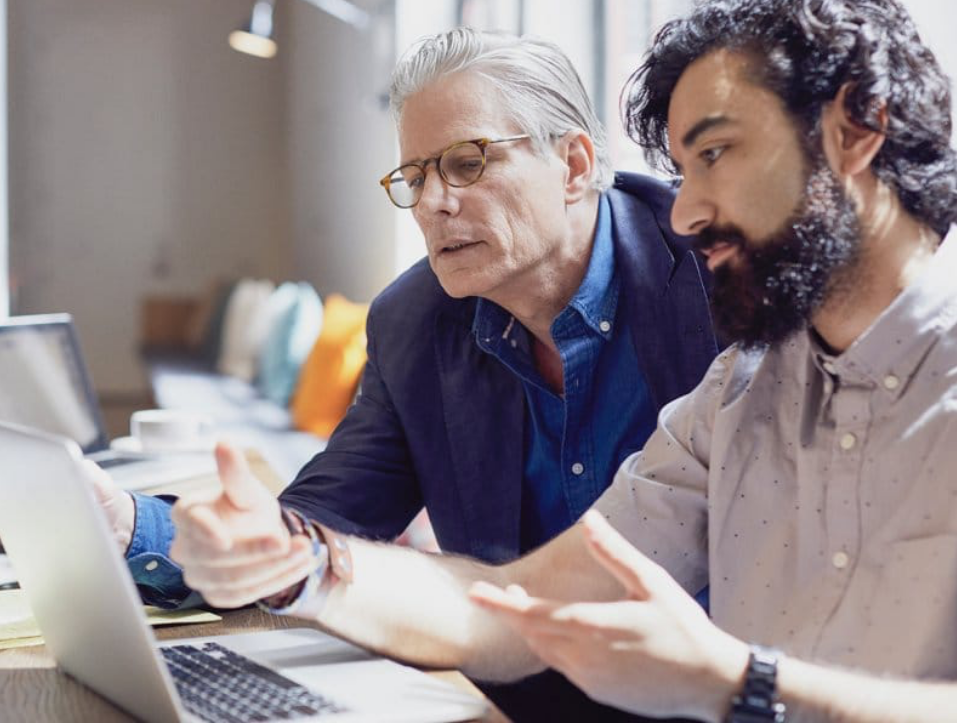 Boost Your SALES
Boost Website Conversion website

Spend less time managing data

Publish new data faster

Reduce return rate

CONTACT US