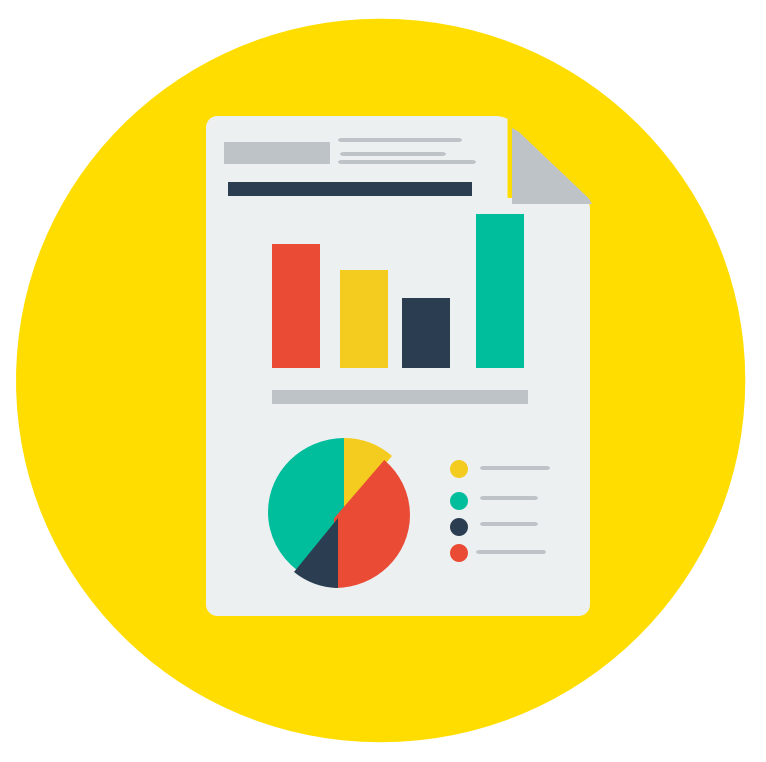 Guide to Creating a Successful Aftermarket Automotive E-Commerce Website
One of the most important components to creating a successful aftermarket automotive e-commerce website is data. Up-to-date and accurate fitment data results in reduced return rates, improved customer satisfaction and increased sales with good reviews and repeat customers.
What is Fitment data?
Fitment data is which vehicles your auto parts would fit. Think about the traditional paper catalog where you search the auto part by vehicle year, make, and model.
Why is it called ACES?
ACES (Aftermarket Catalog Exchange) is the North American industry standard for the management and exchange of automotive catalog applications (fitment) data.
Who Sells ACES?
ACES is a standard governed by the Auto Care Association, you don't purchase ACES, but you work with a data service provider who can output your fitment data into ACES format (XML).
Why do I need ACES for my Amazon Store?
Once your customer finds your product on Amazon, they will verify to see if it fits their vehicle through the Amazon Part Finder. Accurate ACES data will help your customer make their purchase quickly.
How do I submit ACES to Amazon?
We can help you submit your ACES to Amazon. Use PCFitment to create your fitment data – Once you are ready, our system will convert your fitment data into ACES and submit to Amazon for you. You will need a Brand ID as part of your data submission process.
How do I get a Brand ID?
Getting a Brand ID is easy and free, just apply for it on the Auto Care VIP portal: https://www.autocarevip.com/ A login can be obtained on www.autocare.org, click on the "Login" link on top right, and "create a new account" link next to the orange "Login" button.
How long does it take for my Fitment data to show up on Amazon Part Finder?
It usually takes up to one week for the data to publish on Amazon Part Finder. Find the latest Amazon data publishing time frame directly on the PCFitment Dashboard. Or check directly on Amazon.com site to see if your latest fitment has been published.
It's been over a week, and I still don't see my new Fitment data. Why?
If your data is not showing up after the estimated publishing time, Amazon may be having issues syncing your fitment data with your product. Make sure your brand ID is spell correctly, or if you have any additional questions – please feel free to send us a support ticket. https://partsconnect.zendesk.com/hc/en-us/requests/new
What is the Processing Report?
When you submit data to Amazon, PCFitment will send you a processing report via email to let you know your data has been submitted. The 11 digit number is your processing number, and that is what Amazon will use as your case number. So remember to keep it handy.
How often should I update my Fitment data?
Use PCFitment as a system to help you keep track and maintain your fitment information for your parts. You can update and submit to Amazon as often as you like.
How often should I update my ACES?
The Auto Care Association update their database every month, PCFitment will notify you when this update happens. For best industry practice, we recommend that you run the validations and make our recommended updates and resubmit the data to Amazon each time the database is updated.
What happens if I don't update and resubmit my ACES to Amazon regularly?
Changes in the Auto Care database may impact your fitment. If you don't regularly upkeep your data as the database is updated, your fitment on the Amazon Part Finder will drop over time – making it harder for your customers to find your parts. We highly recommend maintaining regular updates to your data. If you want PCFitment to manage your data and submit on amazon and other providers like eBay, Epicor, WHI, etc then please contact us.