Worried! Amazon Fitment Sync Stopped?
Don't worry! PCFitment has solution, PCFitment is up to date as per new guideline of amazon before too long.
14-day free trial. Get full featured access to manage and distribute fitment data to your marketplaces.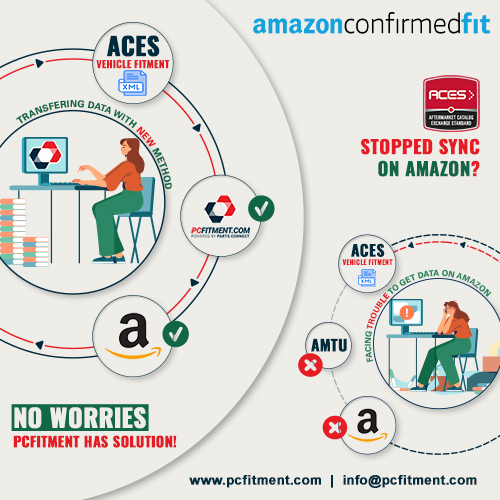 Let the numbers speak for themselves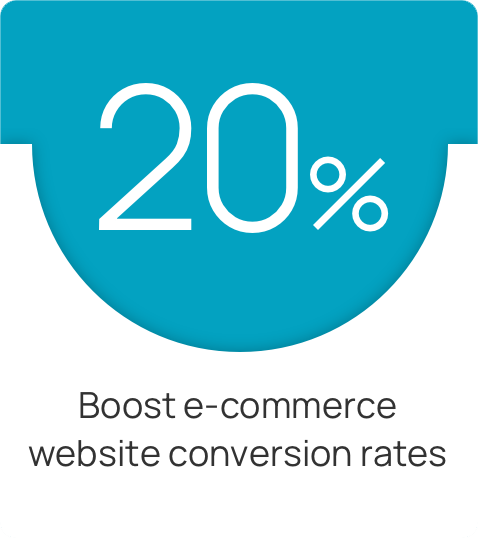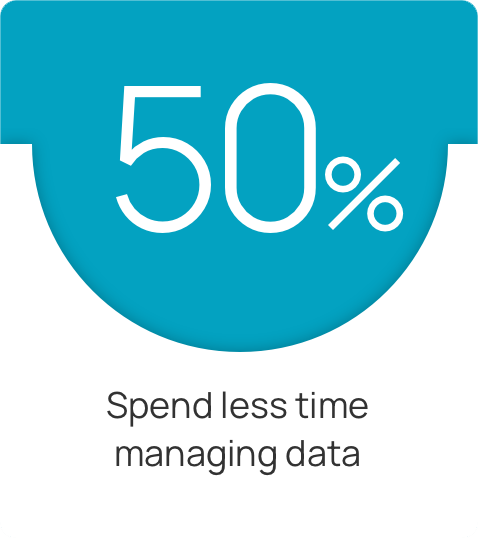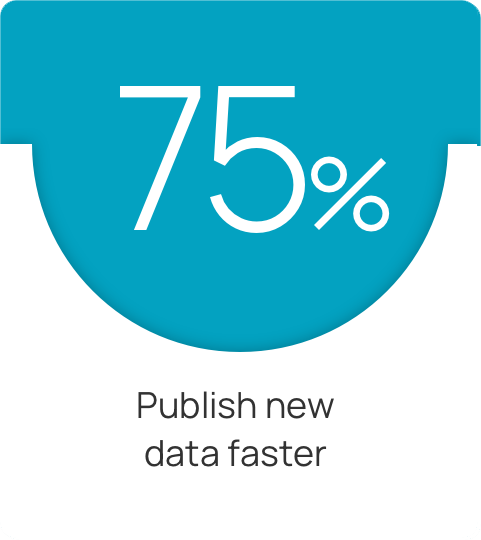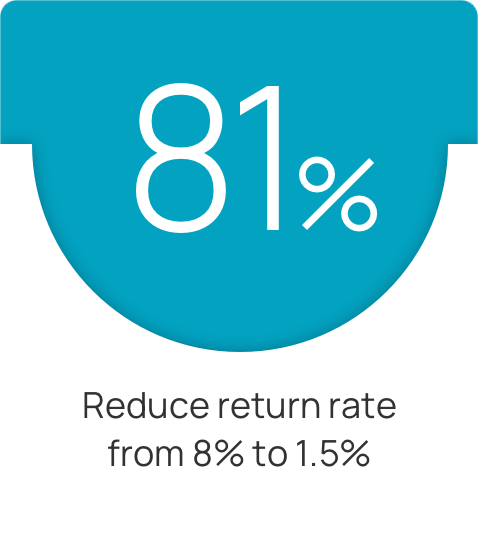 Simplify your workflow
Make changes or updates anytime you want. Our system stores all your edits, and we only submit your latest vehicle fitment to Amazon.
Learn More
Get help when you need it
We care about making sure your fitment data shows up accurately on the Amazon Parts Finder and correctly links to your seller account.
Learn More
"PCFitment is a great program, it is very simple to use, and allows me the flexibility to pick exactly what I want to display. I am able to export the data back out so it can be reviewed and if necessary make changes right in the program before you do upload it directly into Amazon, eBay, & Walmart."
Have questions? We're here
It's always nice to have someone to talk to when using something new.
Get in touch and we'll try our best to help you out.
Get started with PCFitment today
Sign up for our 14 day free trial, you can test our system and submit data to Amazon.